SUFFOLK ROAD CHELTENHAM
GLOS. GL50 2AQ
Wednesday - Saturday
12.30 - 1.15pm (last order: 1.30)
7.30 - 8.30pm (last order: 8.45)




















The restaurant will close for a holiday from 17 December. Open again from 17 January 2024.

career and job opportunities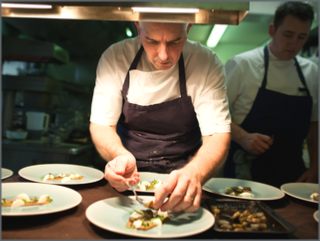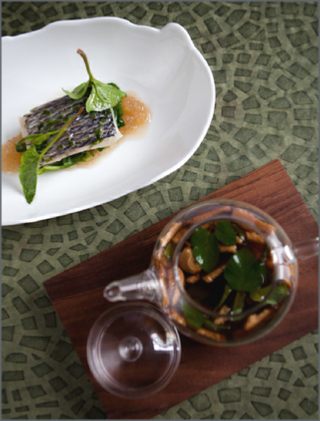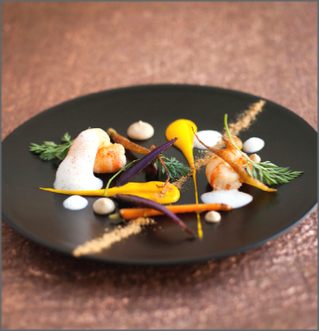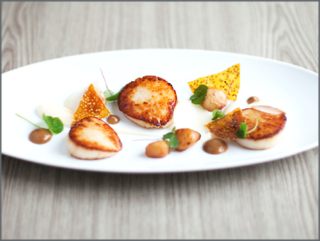 If you would like to apply for a post, the best first step is to send us an email, with your CV:
Or if you would like more information, email us first, then we can arrange to speak with you and answer any queries.
Over the years, we have been pleased to work with many fellow food enthusiasts, as colleagues and friends. Many have found the experience of working in a one Michelin Star environment enjoyable and beneficial.
A good number have gone on to succeed in this business elsewhere, benefiting from their experience at Le Champignon Sauvage.
Obviously, it's a demanding environment, matching the standards we've established over the years. But it's a friendly team here, and as part of it, we promise encouragement and training.
CURRENT OPPORTUNITIES
Chef de Rang c£28,000.
It would be obviously beneficial if you had training and experience, but a good attitude and enthusiasm are what we are really looking for. What we offer will be challenging but also very rewarding.